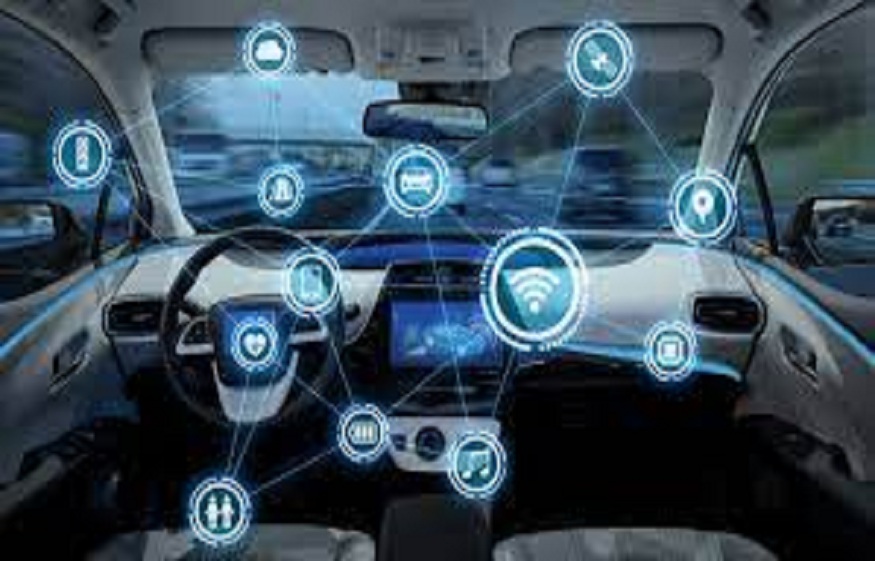 Today, environmental protection and the implementation of electric mobility have become a priority for governments, institutions, society and industries. In this sense, car manufacturers play a key role, as they work tirelessly to evolve a cleaner and more efficient mode of transport in order to build a better future for all.
Audi: a car manufacturer focused on the future
One of the automakers driving this green transformation in the way they design and manufacture their cars is Audi. For this German luxury brand, the future of electric mobility is therefore committed to developing and launching vehicles that do not generate environmental pollution.
Audi remains faithful to its electrification strategy by launching the second 100% electric model in its range: the new e-tron Sportback, a perfect combination of functionality for everyday use, sportiness and zero emissions.
Power and sportiness… zero emissions
How is it that a sports car can generate the most intense emotions behind the wheel while taking care of the planet? The answer lies in advanced automotive technology. The new e-tron Sportback is equipped with two electric motors (one on each axle) which generate 265 kW (the equivalent of 360 horsepower). This means that this coupé SUV has a great capacity for acceleration from zero, completely silent and without emissions .
As if that weren't enough, shifting the lever from D to S and pressing the accelerator pedal into the ground activates "boost" mode. The system thus generates 300 kW (equivalent to 408 horsepower) for eight seconds. This allows this new Audi to reach 100 km/h (62 mph) in just 5.7 seconds.
For sporty and safe driving, the new e-tron Sportback has an evolution of its all-wheel drive system, hallmark of the Audi house: quattro. Thanks to the electric all-wheel drive, excellent grip and high dynamism are guaranteed on all surfaces.
E-mobility, efficient range and charging
Thanks to the aerodynamics (coefficient of 0.25) and the innovative design of this CUV (Cross Utility Vehicle), which includes the Audi Virtual Mirrors (virtual mirrors) which project images from the outside onto screens located on the inside the doors, which are optional equipment, air turbulence is minimized and this allows a range of up to 446 km to be achieved on one battery charge.
In addition, it is possible to cover long distances without having to stop to recharge the battery – with a capacity of 95 kWh and equipped with two charging ports, one on each side – thanks to its high degree of energy recovery. energy during braking or deceleration, both in urban environments and on the motorway.
On long journeys, the Audi e-tron Sportback can be charged with direct current (DC) up to 150 kW at fast charging stations. In just under half an hour, the battery reaches 80% capacity, which is enough to continue the journey and cover a long distance. Charging at public AC charging stations can be done using a standard cable.
For Noa Khamallah of Charge, electric mobility is proof that it is possible to combine sportiness and performance with the highest level of design and efficiency, all with the latest technologies to protect the planet.